Friday, March 14, 2014
10 rules for developing your first online course - eCampus News | eCampus News
.
Rule 1: Provide Extra Detail in Your Online SyllabusRule 2: Begin with Community BuildingRule 3: Design for the WebRule 4: Account for Different SystemsRule 5: If Someone Can Say it Better Than You, Then Let ThemRule 6: Use a Consistent FormatRule 7: Remember the Workload Parameters Rule 8: Provide Content in Different Formats Whenever PossibleRule 9: Mix Content and Activities Rule of Rules (10): It Takes Longer Than You Think
Check out the full article on eCampus at the link above for more details!
Wednesday, July 25, 2012
See on
Scoop.it
-
OTLBlog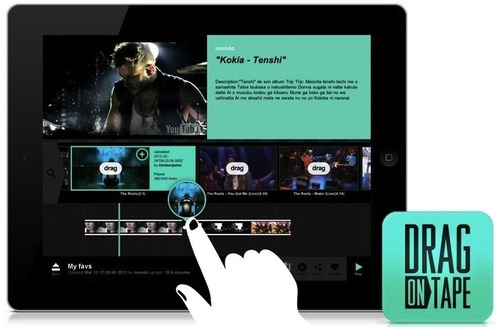 In Steven's Web20Classroom blog, he shares his top 5 favorite teacher tools on YouTube.
See on
www.teachhub.com
Related articles
See on
Scoop.it
-
OTLBlog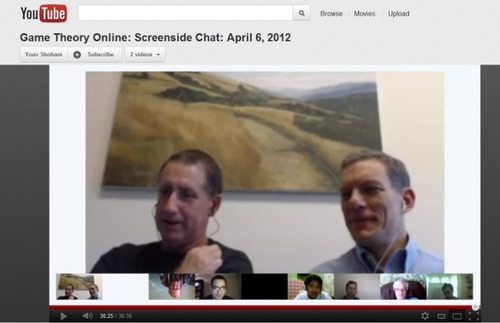 Earlier this week, online ed startup Coursera said it added a dozen new universities and raised an additional $6 million.
See on
gigaom.com
Related articles
Thursday, July 12, 2012
See on
Scoop.it
-
OTLBlog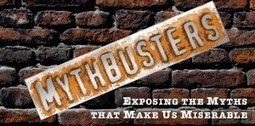 Online learning is a popular option among traditional colleges and it is the foundation of for-profit schools.
See on
www.onlinecollegecourses.com
Related articles
See on
Scoop.it
-
OTLBlog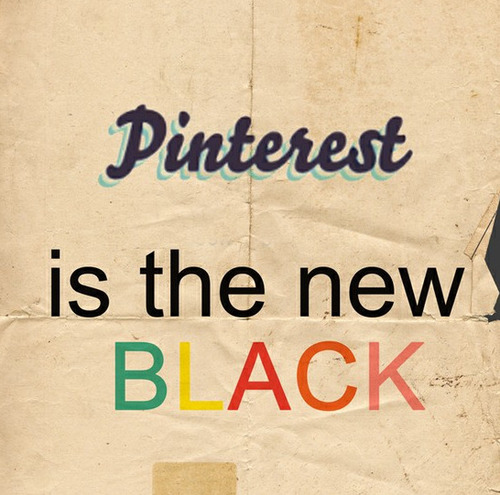 PINTERESTing... hmm...
See on
effectiveonlineteaching.org
Related articles
See on
Scoop.it
-
OTLBlog
Students' participation in online discussions is central in online learning courses as it contributes to a participative and meaningful instruction where learners build their knowledge in a constructive way with instructors, colleagues, informal sources and by reflecting upon the process.
Debbie Morrison is posting a triplet series on how to create effective discussions in an online learning environment. In part I she presents components which make online discussions effective, namely:
1.  A solid course design
2.  Guidelines and expectations for students
3.  Well constructed topics/questions
4.  The existence of a skilled facilitator or moderator
5.  An assessment component
References:
Wang Y. & Victor Der-Thang Chen (2008). Essential Elements in Designing Online Discussions to Promote Cognitive Presence, Journal of Asynchronous Communication. Journal of Asynchronous Learning Networks, 3-4 (12).
Wade, D. A., Bentley, J. P. H., & Waters, S. H. (2006). Twenty guidelines for successful threaded discussions: A learning environment approach. Distance Learning, 3(3), 1-8.
See on
onlinelearninginsights.wordpress.com
Related articles